Hygiene Solutions
Creating a SAFE + HEALTHY workplace
for the new normal!
We install, refill, & maintain our innovative touch-free equipment for one low monthly fee. This enables you to create the most hygienic and attractive space for your staff and guests, but without expensive upfront costs.
Every product we use in our suite of hygiene services has been carefully selected for effectiveness, aesthetics, and safety to our environment.
Ultimately, investing in hygiene solutions protects your employee's health, increases YOUR company's profitability, and ensures your customer's safety and satisfaction.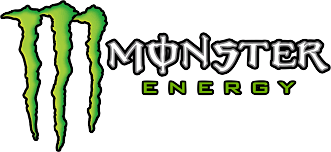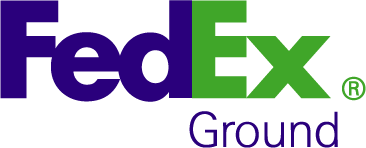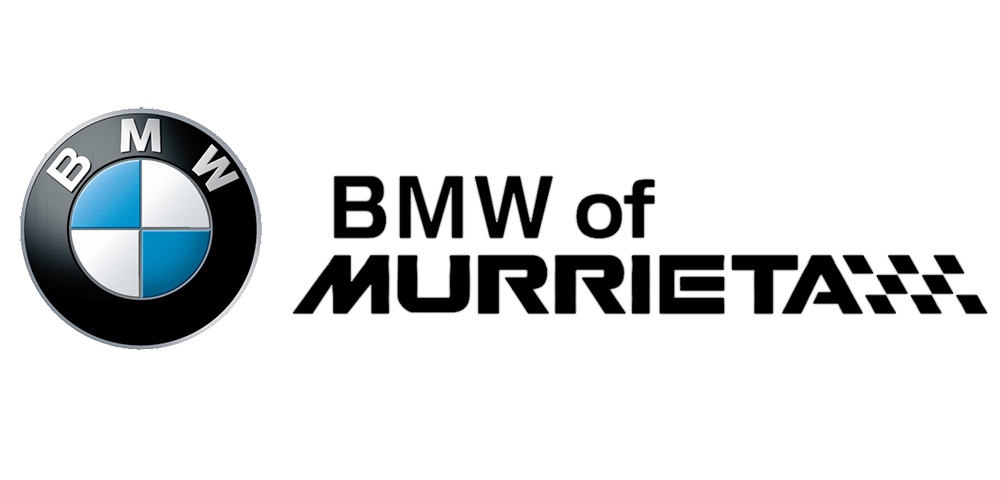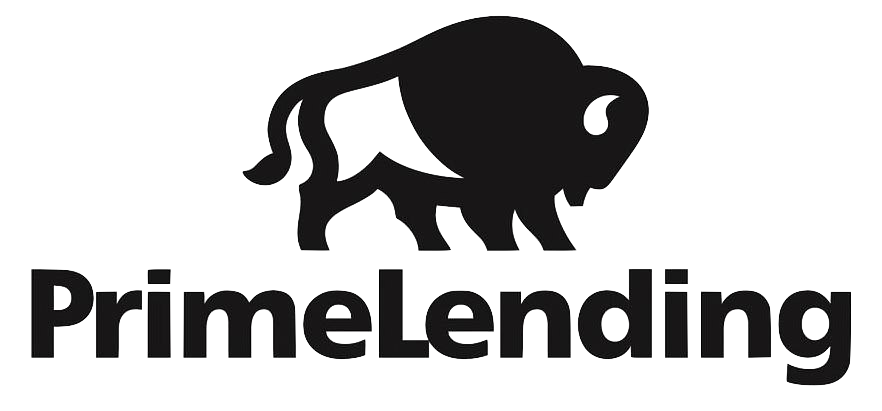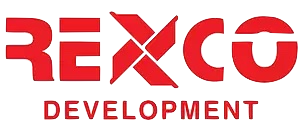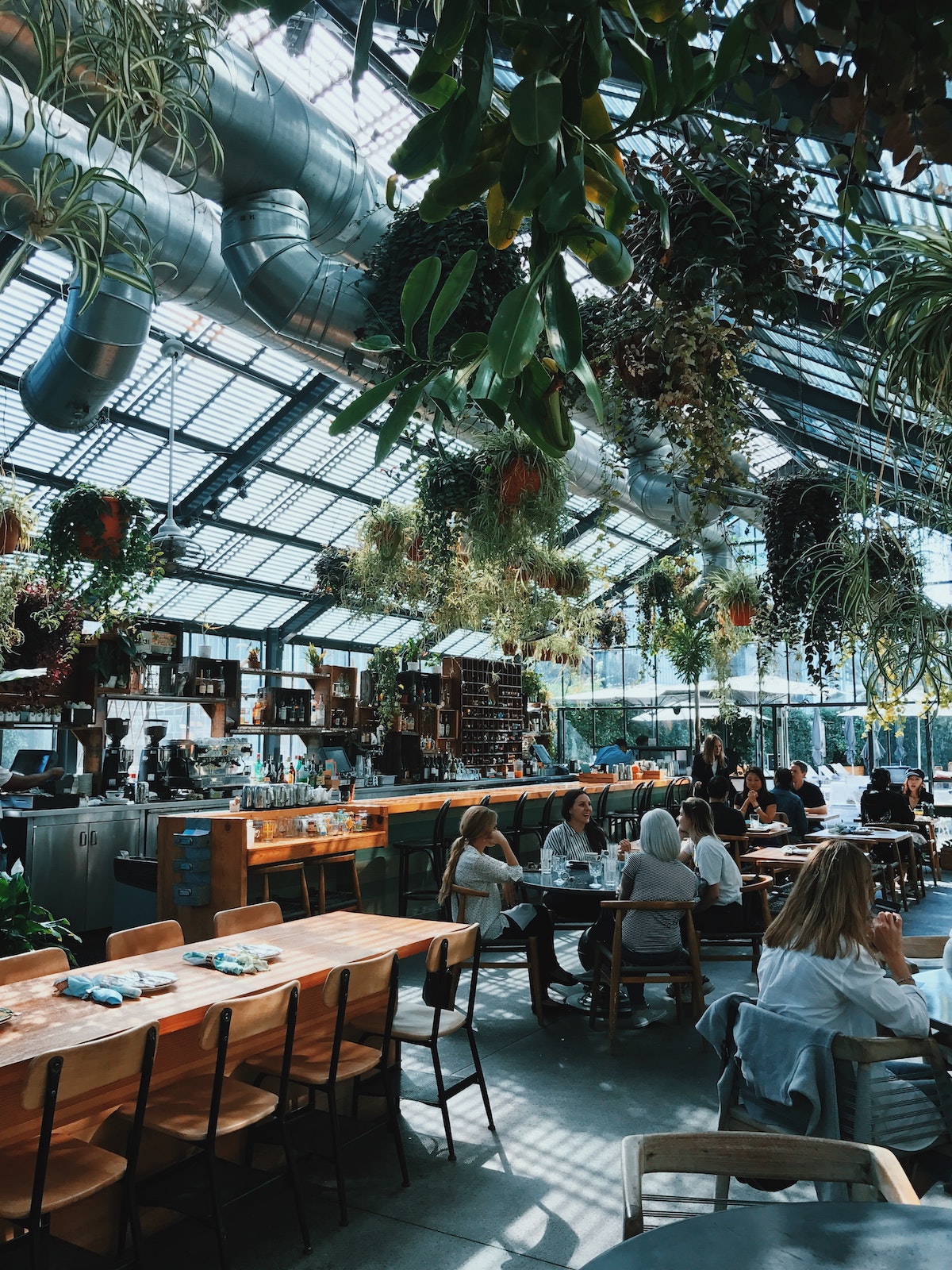 Health & Safety
Utilizing our hygiene services helps protect the health of your employees, your guests, and elevates their experience at your facilities.
Cut Costs
Many of our services reduce the most common expenses in building maintenance. Learn about our Auto Clean, MisMat, or Sanipod services.
Improved Productivity
A clean and hygienic work environment results in healthy employees. Less sick days means greater productivity which leads to increased profitability.
"We are so pleased with your hygiene services. We've been working together since 2016. Your timeliness and efficiency is unmatched. Your company is dependable and responsive. Customer service is fantastic!"
Tina L.
Monster Energy
Facility Manager Assistant
Oh my goodness, our restrooms smell like a tropical forest. We girls love the air freshener!!!
Amy W.
BMW of Murrieta
Assistant Service Manager
"Our restrooms had strong odors during peak traffic. But after installing Nuleaf's air freshener and Green Drain™, all we smell is mango!"
Chris D.
Bel Vino Winery
Tasting Room Manager
"The Auto Clean and SaniPod services have been instrumental in minimizing odor & costly plumbing issues."
Jason S.
Monster Energy
Facility Manager

"We love the touch-free design of the SaniPods! They're easy to use, disposal is discreet, plus it's just cool! Our restrooms are more sanitary now, which is critical during COVID-19. We've also saved money with fewer calls being made to the plumber, which is a definite plus!"
Jessica A.
FedEx Ground
Sr. Facility Maintenance Rep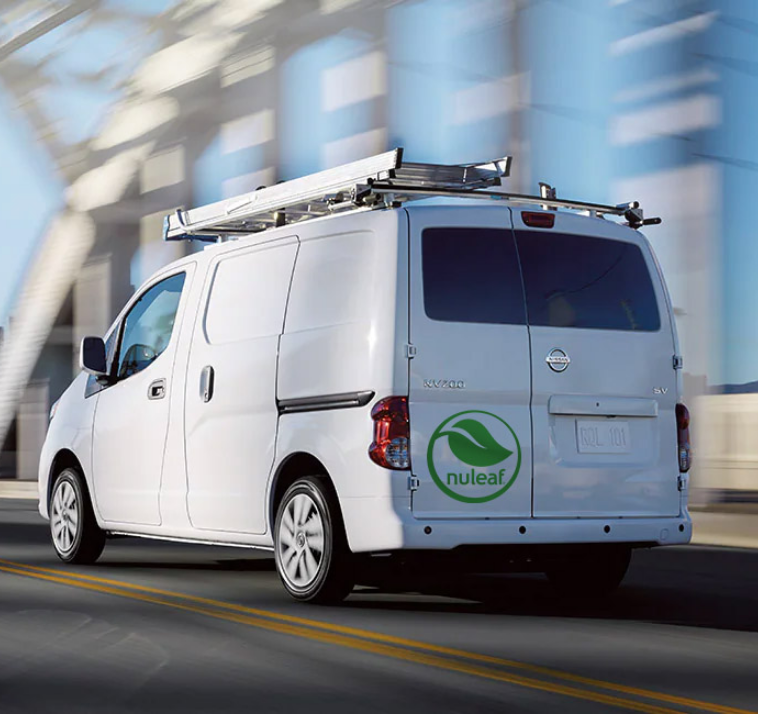 ALL of Southern California:
Los Angeles
Orange
Riverside
San Bernardino
San Diego
Ventura
Hygiene and cleanliness are of the utmost importance. Nuleaf wants to give your business the tools to keep your staff and patrons safe.
Hotels

Restaurants

Wineries

Breweries

Vacation Rentals
Assisted Living & Medical
Hospitals

Private Care Homes

Senior Care Facilities

Private Practices (Dentist, Optometrist, Chiropractor, etc.) 

Urgent Cares
Shared Office Space

Coworking Space

Executive Suites

Private Buildings

Sublet Office Space
Spas

Gyms

Fitness Studios

Country Clubs

Salons
Universities
Satellite Campus
Charter and Public Schools
Private Schools
Trade Schools
Start your 7 day free trial!
Ready to start your free trial? Great! Please enter your email address to the right and a Nuleaf rep will contact you soon to schedule your service.
I have a janitorial service, do I really need a hygiene service company?
We're not replacing your janitorial or housekeeping services, rather our services complement them. While your janitor may come in once a day to clean and restock, our equipment does what they can't.
For example:
Converting high cross-contamination surfaces into touch-free areas
Provide precision-targeted bacteria and odor reduction around the clock. Often in areas janitors cannot access, such as internal plumbing.
Do I need to purchase the equipment?
No. The equipment is supplied and owned by us, you simply pay the monthly service charge. This allows you to experience the benefits of our touch-free system of services without a huge investment.
Do I need to sign a contract?
No. This allows you to try a variety of our services without feeling locked in. All we ask is 30-day written notice on any cancellation of services.
Can't we just do this ourselves?
You could, but why? Many of our customers have found that the cost of our services has actually been equal to the cost of purchasing refills themselves, not including the purchase price of equipment and time paid to employees to install and service it.
It sounds good, but how do I know this will work for us?
Why not try it out. We offer a seven-day free trial. Contact us for more details.
If we didn't answer your question get in touch.